First Time Buyer
---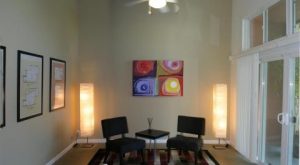 I really enjoy working with first time buyers. This is often the most exciting real estate purchase we make. At the same time, it should be a process we understand fully. First time buyers often do not know where to begin and what questions to ask. You may not know what a real estate agent really does for you and who to trust. It is always a good idea to interview at least 3 people. Good agents.  Check out my First Time Buyer Guide for all the details.
Starter homes can be condos, townhouses, or single family.  Perhaps you are in the fortunate position to be starting with a luxury home.  In any case many of the issues and challenges are similar. Taking the time to be sure you understand all the steps, what choice you can make to maximize and ensure value to you are all part of the process.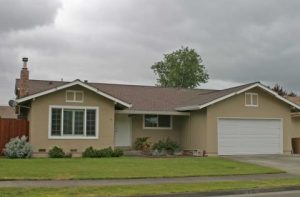 Working with me you will get to know the market, neighborhoods, and have access to other professionals that can help you make the right moves.  This includes lenders, inspectors, insurance companies and more.  And you can rest assured I do no accept fees for referring you to these kinds of professionals.  They are recommended only based on the quality of their work and looking out for your interests! Contact me to talk anytime, for no obligation and no cost consult.