Mendy Lowe and David Fischer
---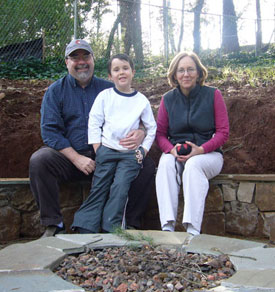 Melody provided us with top-level service in making sure that our property was well taken care of, especially when we had to relocate prior to selling our home.
We had no worries in knowing that she was following up on minor repairs, yard maintenance and garbage service.
She also staged our home so that it was welcoming when potential buyers came through.
Thanks to Melody our home looked wonderful and was in the best possible condition to sell.